4.9 out of 5 stars (based on 12 reviews)
Access to Oracle Fusion Cloud Release 13 Instance (3 Months)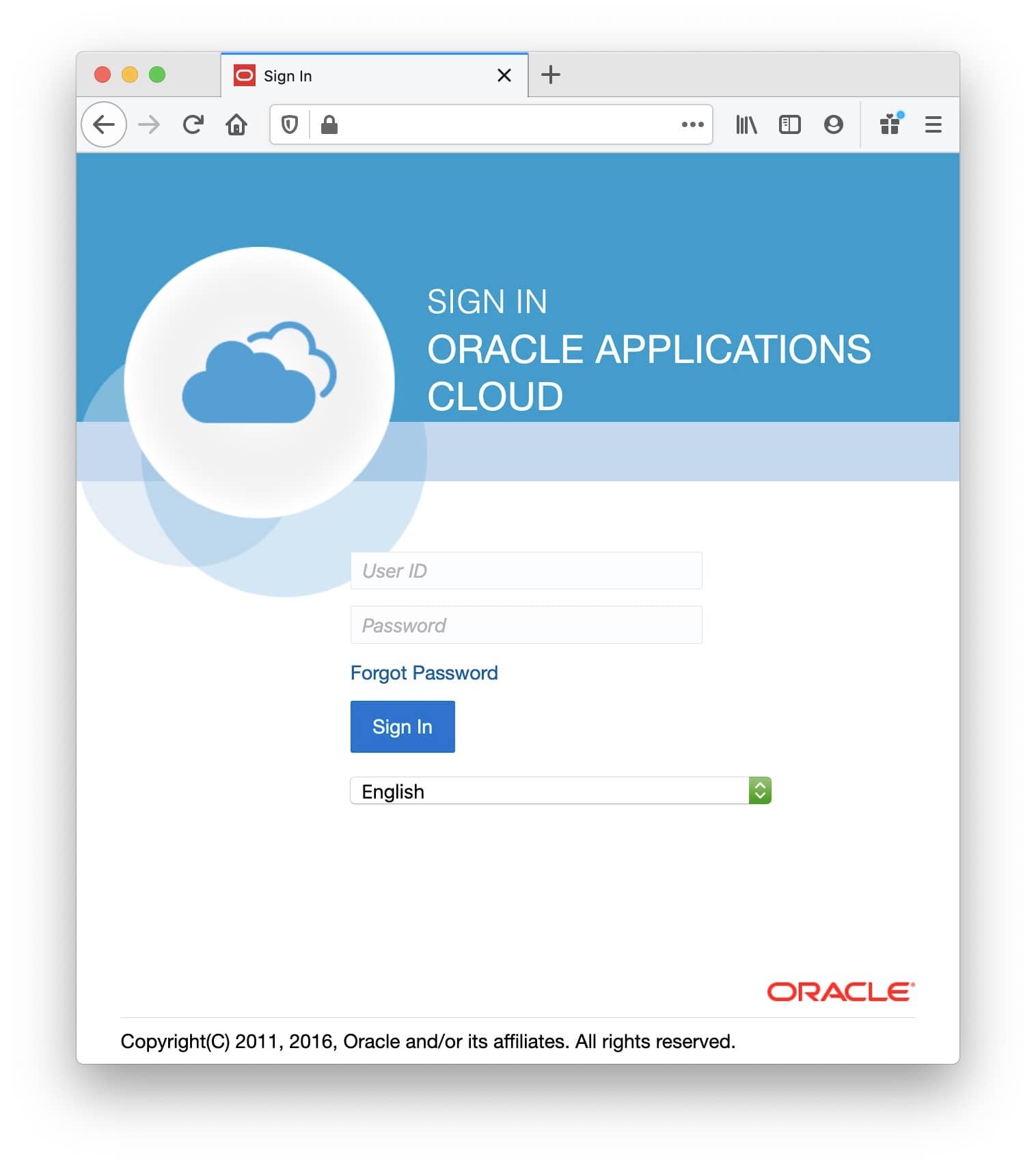 Amazing!
I have never seen such prompt emailing from any company! Kudos to the support team
Thank You
Good Product and Great Service. People who actually care about your inconvenience
Instance access
Very responsive to customers and their inquiries.
Great service
Excellent service with prompt response and lots of free training updates on mail. Highly recommended.
Fusion Instance
The Fusion instance access is quite consistent. Very less downtime. Highly recommended for students as well as working professionals.
Trustworthy and reliable!
You can trust this company to deliver what they promise!
Highly recommended!
Very Supportive
I appreciate support extended to us during critical times. You keep subscribers informed on the instance status and revert promptly to our queries. Thanks for your support.
Fusion Instance Access
I have used Fusion instance subscription for the last two year almost. It helped me immensely to learn Oracle Fusion Cloud applications. I also have a set of Oracle Fusion Cloud books from Suhas. I must say these books are one of the best learning material available on Oracle Fusion Cloud. Fusion Cloud books along with Instance access makes for excellent learning. One of the best Fusion instance accesses around. Keep getting timely emails with credentials.
Very Prompt
I had tried Instance from several sellers, most them basically stopped answering my calls after the Instance faced issue. I purchased the access here for 3 months, did not have to call even once as my emails were answered very promptly. The support team is very prompt and polite.
Fast
Fast Instance was given to me